Webinar – Connecting the Dots: Air Pollution, Climate and Health
June 1, 2022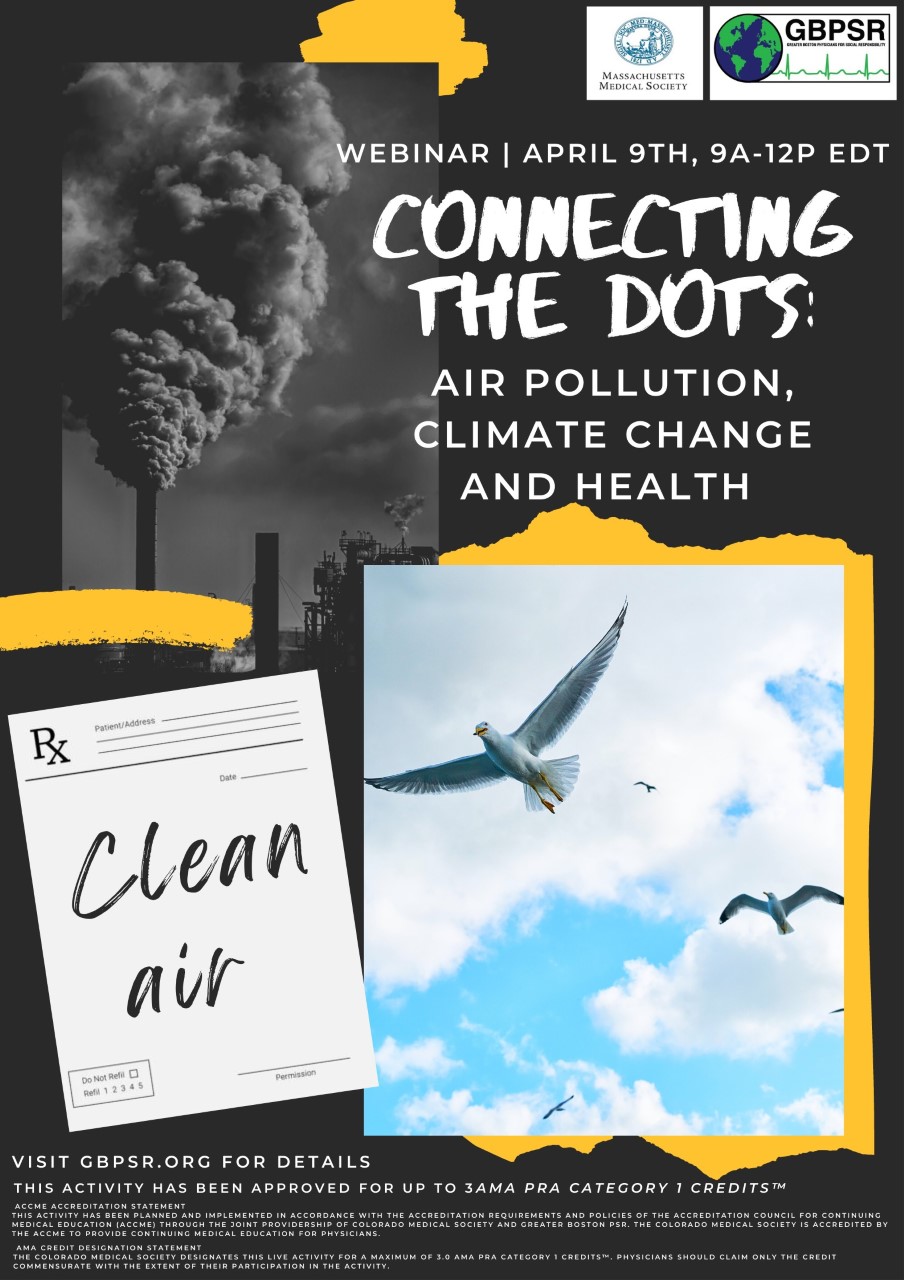 GBPSR co-sponsored webinar with Massachusetts Medical Society
In case you missed it, you can view it here.
Only those requesting AMA PRA Category 1 Credit™ will incur the $100 fee.
In order to register for the course, visit this link or scan the QR code below:
To access the Air Pollution, Climate and Health webinar please follow these steps:
Click on the URL or QR code to go to the information page in eeds™.

Click Continue to Enduring Material
If the person has an eeds™ account, they can log in. If no account, they will be asked to create one later.
Next screen message: this event requires a payment to claim AMA PRA Category 1 Credit™. Please register and pay through eeds™. Click Pay Now, and complete information to create/verify eeds™ account.
Select one of the descriptions.

If requesting AMA PRA Category 1 Credit™ click Next and enter the payment information
If NOT requesting AMA PRA Category 1 Credit™ no payment is required

A window will come up titled Viewing Materials. Educational content should appear. If there is an error message, click on Video Not Playing? Try in a New Window
After viewing the webinar, close the YouTube window. In the eeds™ window click I'm Done Reviewing the Content.
Click Post-test, complete the post-test, click Submit. If a passing score isn't attained, the learner can retake the post-test
Click on View/Print Certificate. If registration fee was paid, the certificate will be generated and can be printed or saved. If registration not paid, the following message will be generated
Certificate Restricted by Education Provider: Access to your attendance certificate will be restricted until it is released by Colorado Medical Society. Once all payments and requirements are met, your certificate will be made available. If you have any questions, please contact Gene Richer at gene_richer@cms.org.
---
Webinar Details
Moderator: Dr. Brita Lundberg, Greater Boston Physicians for Social Responsibility and Environmental and Occupational Health Committee, Massachusetts Medical Society
Panel 1: The health, economic and equity impacts of air pollution
Dr. Daniel Faber (Professor of Sociology, Northeastern): The Unresolved Ecological Crisis: Towards a More Transformative Environmental Justice Politics
Dr. Jennifer Weuve (Associate Professor of Epidemiology, Boston University School of Public Health): The potential toll of air pollution on our aging brains: mechanisms and evidence
Dr. Francesca Dominici (Co-director, Harvard Data Science Initiative, Harvard TH Chan School of Public Health): Data science to understand the link between air pollution and COVID-19
Dr. Karen Clay (Professor of Economics and Public Policy, Carnegie Mellon): The economic impacts of air pollution
Panel 2: How clinicians can mitigate the health effects of air pollution driven climate change
Dr. Alexander Rabin (Clinical Director of Occupational and Environmental Lung Disease at the VA Ann Arbor Health Care System, University of Michigan): Air Pollution and Climate Change: Two Birds, One Stone
Dr. Philip Landrigan (Director, Program for Global Public Health, Boston College): The Health Impacts of Air Pollution in the Cities and Towns of Massachusetts
Dr. Sanjay Rajagopalan (Chair of Cardiology, Case Western Reserve University): Mitigating Cardiovascular Health Effects of Climate Change and Air Pollution
Panel 3: Community Solutions to air pollution
David Wittenberg, Assistant Attorney General, Environmental Crimes Strike Force: Environmental Enforcement and Public Health
Dr. Maryann Sargent, (Research scientist, Harvard University School of Engineering and Applied Sciences): How to improve US urban natural gas emissions inventories
Lesly Melendez, Deputy Director of Groundwork Lawrence: Community Solutions to Climate Change and Air Pollution
Latifa Ziyad (Resiliency planning coordinator, NOAH): B-Eastie Air conditions: NOAH's program for improving air quality, in schools, businesses and community hot spots
Dr. Gaurab Basau (co-director of the CHA Center for Health Equity Education and Advocacy at Harvard): Air Pollution, Structural Racism, And Health Equity – A call for action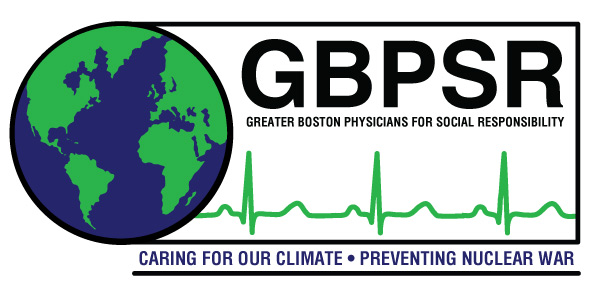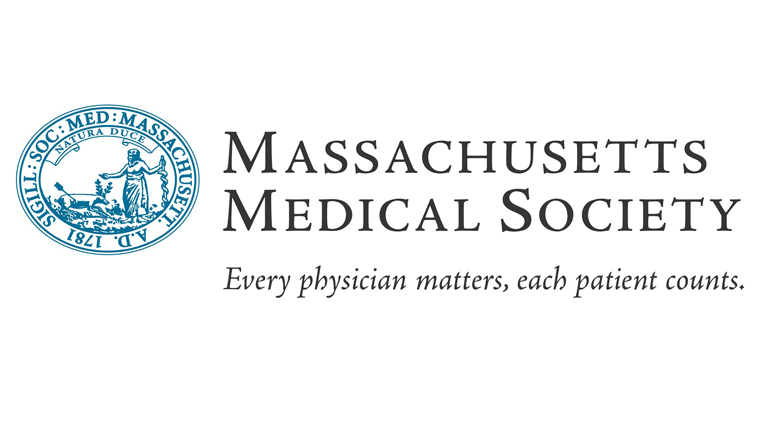 A one-day Symposium to examine the catastrophic public health consequences of climate change and the ways that climate change will increase the risk of conflict,...