The term 'turf' is misleading
August 13, 2023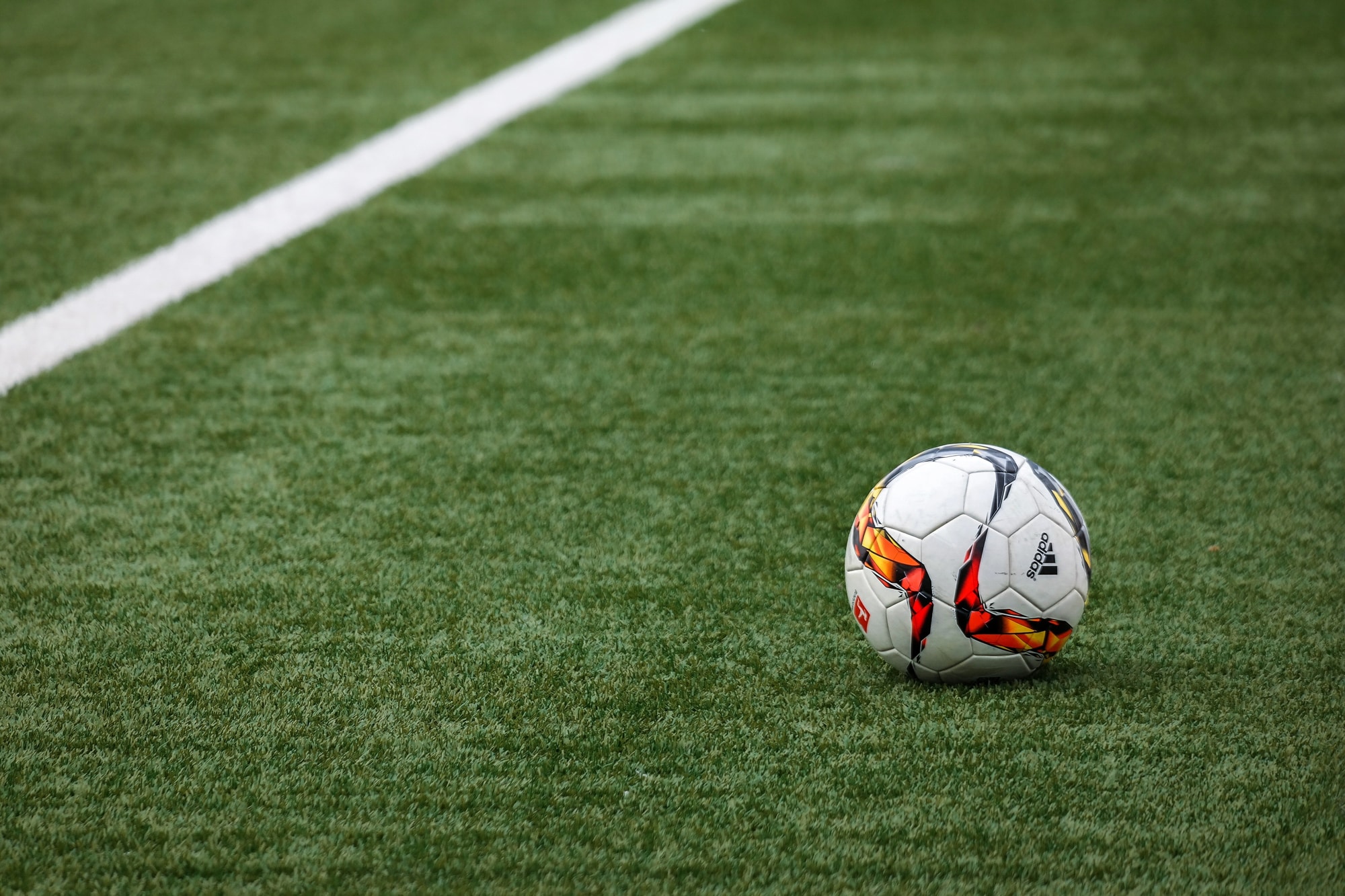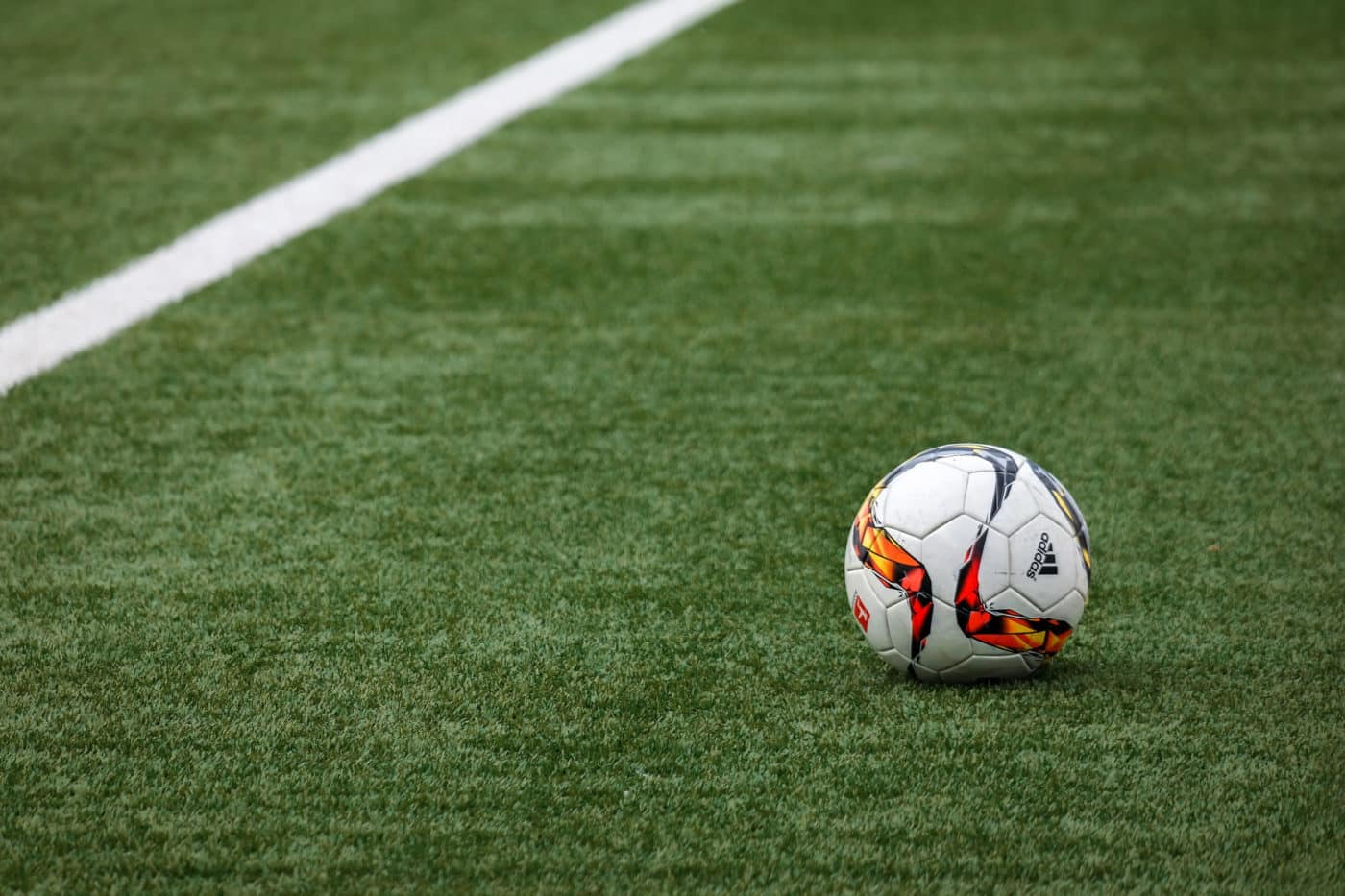 GBPSR's Philip Landrigan, MD; Sydney Engel; and Brita Lundberg, MD | CommonWealth Beacon
This material has no relationship to actual turf or grass. It is basically a scrap chemical product. Its two main components are small strips of green plastic and very small black rubber pellets derived from old truck tires. Most of these tires are made from styrene-butadiene rubber, a petrochemical product.
Brita E. Lundberg, M.D., Chair of the Board, Greater Boston Physicians for Social Responsibility, testified before the Massachusetts Legislature in support of two bills related...
Brita Lundberg, MD | CommonWealth Beacon Our children aren't playing outside because it's 118 degrees Fahrenheit or there is fire at the door or they...
Brita Lundberg, MD, Chair of Greater Boston PSR, and Adrienne Allen, MD | CommonWealth Magazine Instead of perpetuating the health harms that have been created...