Here you'll find updates on our campaigns, advocacy actions, statements, and news highlights.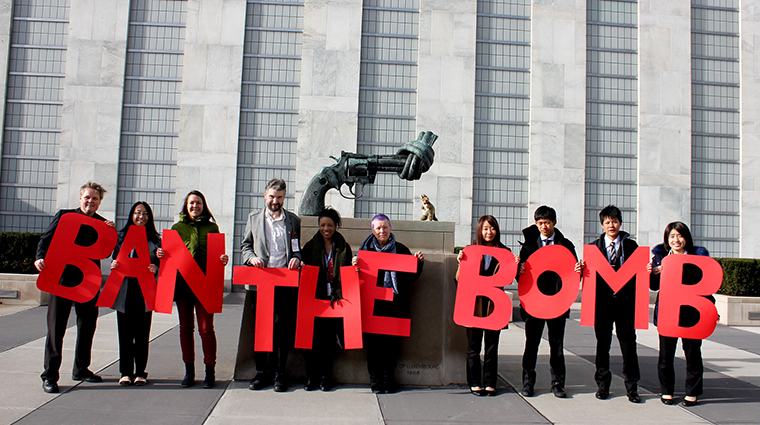 Article from The Nation on the Nuclear Ban Treaty, including discussion of GBPSR's 2016 Symposium on climate change and nuclear weapons.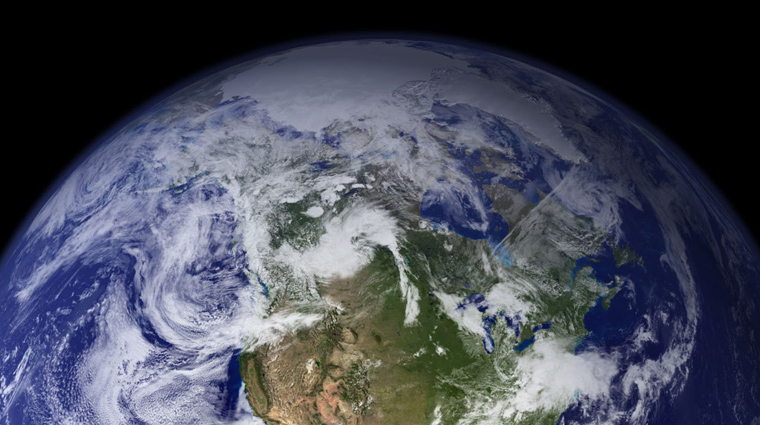 WBUR article by GBPSR's Dr. Matt Bivens on the danger of giving the president the sole authority to launch nuclear weapons.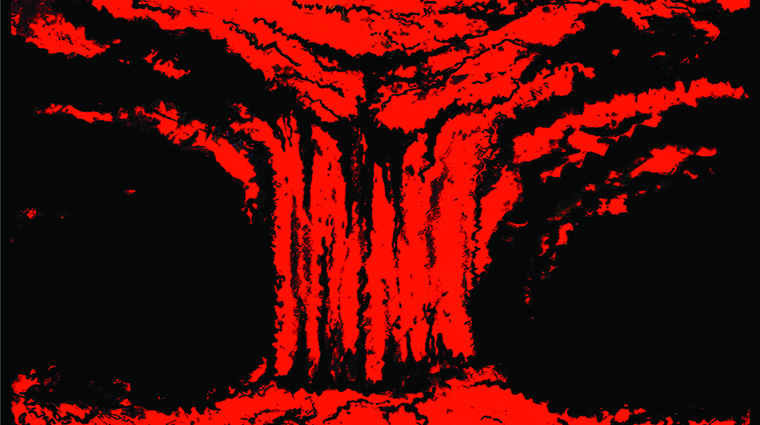 A one-day Symposium to examine the catastrophic public health consequences of climate change and the ways that climate change will increase the risk of conflict, including nuclear war. Saturday, October…