Youth Climate Leadership Awardees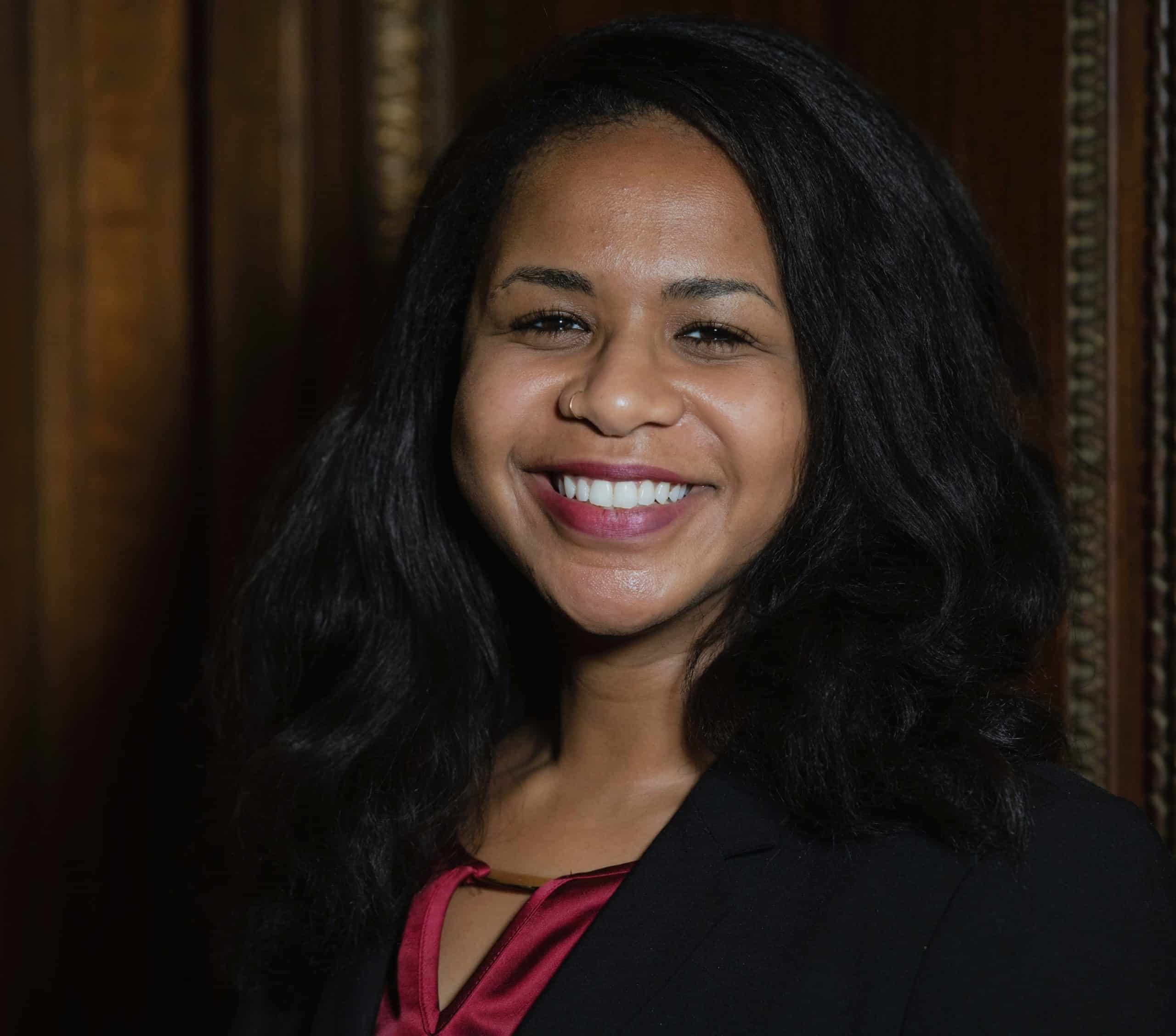 Efi Akam received her medical degree from Vanderbilt University School of Medicine and completed her residency training in Internal Medicine and Pediatrics at Massachusetts General Hospital. Subsequently, she completed the Commonwealth Fund Fellowship in Minority Health Policy at Harvard University, where she focused on the impact of climate change on marginalized communities. She is currently a hospitalist in internal medicine and pediatrics at Boston Medical Center.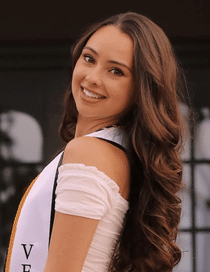 Eliana DaCunha graduated from Providence College in 2022 with a B.S. in Biology and B.A. in Global Health, a major she created at her school. There, she was also her class president in Student Congress for all four years of undergrad, the founder and president of the Doctors Without Borders' student chapter, and a volunteer at Clinica Esperanza, a local free clinic for the uninsured in Rhode Island. Her interest in global health also led her to serve as the campus' Planetary Health Alliance Ambassador and to work with the Surfrider Foundation to advocate for stronger climate policies at local, state, and national levels. In particular, her experience doing advocacy days with Surfrider on Capitol Hill is what inspired her idea for "Climate & Health Day" and encouraged her to become a Next Gen Climate & Health Ambassador. Currently, Eliana is working as a research assistant at Brigham and Women's Hospital studying HIV prevention programs and HPV immunization in South Africa, but she plans to apply to medical school this spring and hopes to continue her advocacy work with Greater Boston PSR.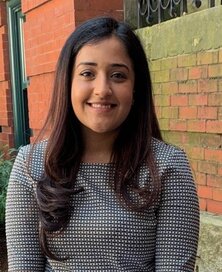 Wafaa Abbasi — PSR Next Gen Climate & Health Ambassador & Medical Student at Boston University School of Medicine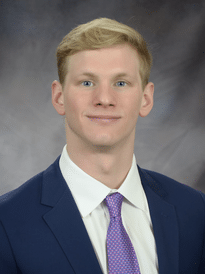 Tristan Furnary is a second year medical student at Harvard pursuing a career in surgery with interests in global surgery, and climate and health. He graduated from Yale College with a B.S. in Environmental Studies, concentrating in Human Health and the Environment. The summer after graduating, Tristan worked as a Ted Smith Conservation Fellowship Intern with Alaska Community Action on Toxics in Anchorage. He then earned his MPH in Environmental Health Sciences from the Yale School of Public Health and afterwards pursued a year of clinical research in Dr. Porter's lab at the National Institute of Child Health and Human Development.
As a medical student, Tristan works in Dr. Ranganathan's Surgeons Against Poverty Lab researching community health workers' impact on climate disasters.
Youth Nuclear Abolition Awardees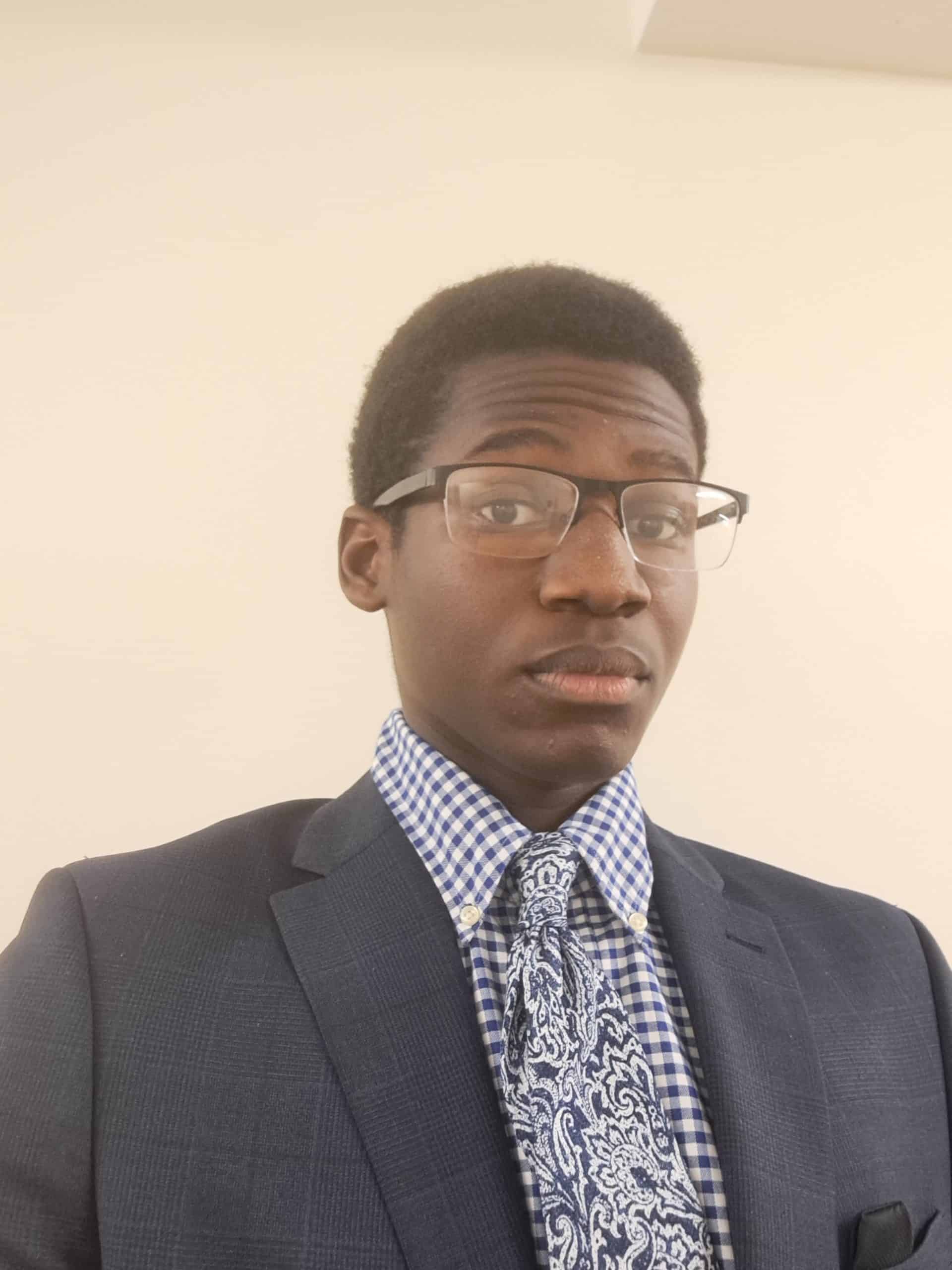 King-Diorr Willsun is a junior at Phillips Exeter Academy from Minneapolis, MN. King-Diorr is fascinated by technology and innovation, and utilizes his technical skills towards positive community impact. He looks forward to a career in mechanical engineering and computer science, while he also expresses an interest in sustainable technology and nuclear abolition.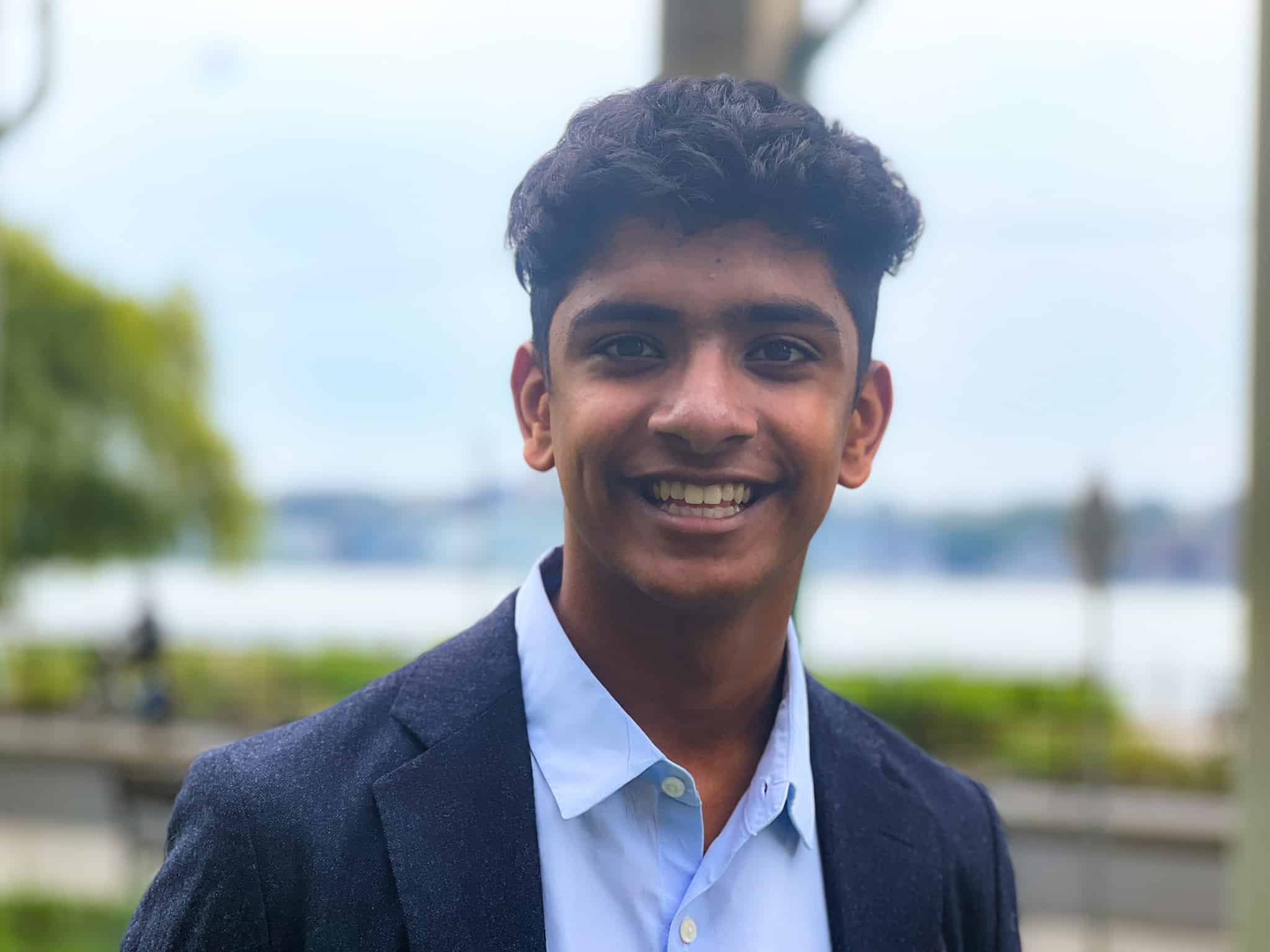 Rishi Gurudevan is a junior at Phillips Exeter Academy. He currently serves as a U.S. Senate Page for New Hampshire through the office of Senator Maggie Hassan. Rishi has been interested in politics and international issues for a few years; he took a particular interest in nuclear disarmament upon the Russian Invasion of Ukraine last year. He started Students For Nuclear Disarmament (SND) with his classmates to get more young people involved in the fight to eradicate nuclear weapons across the planet.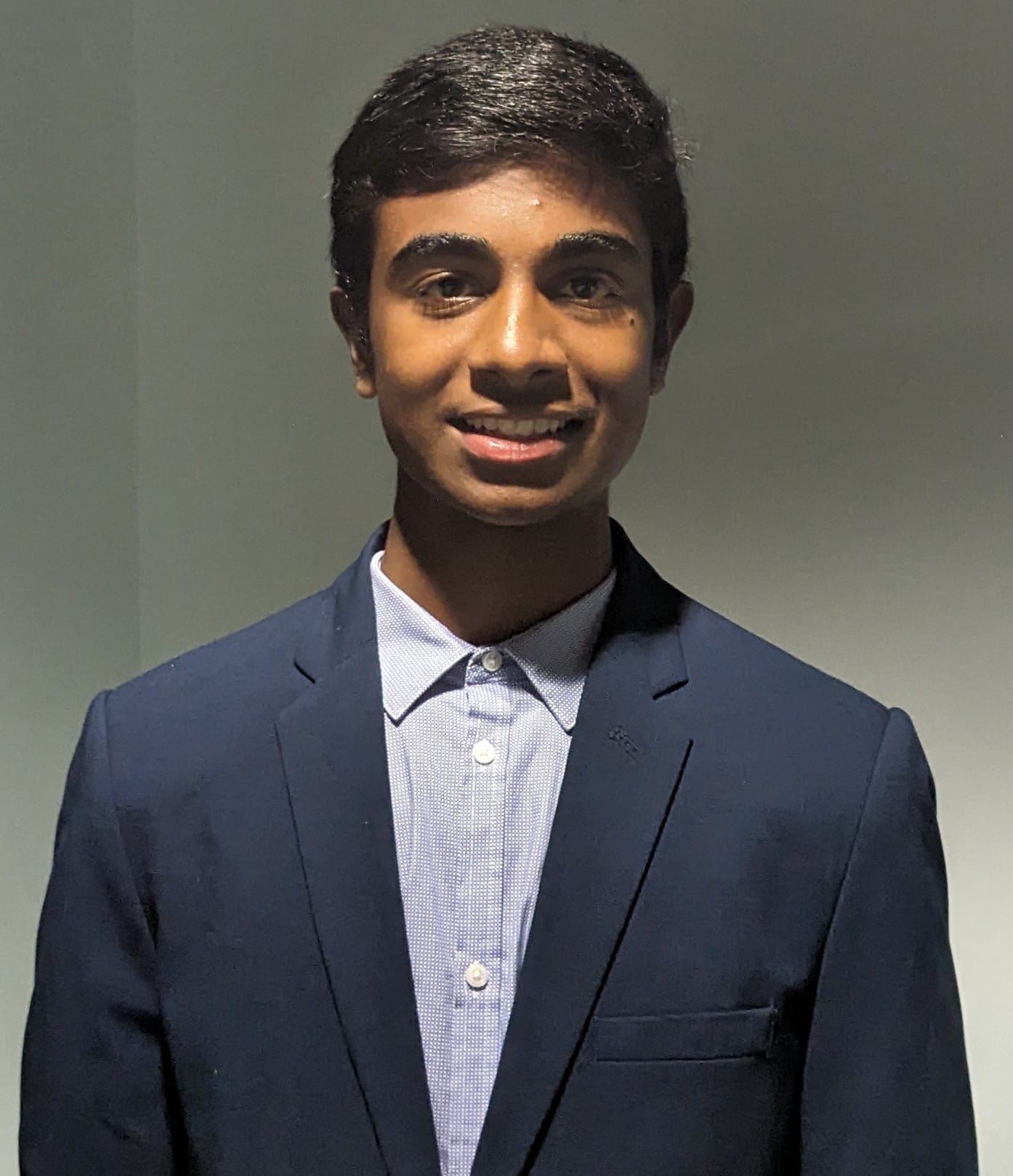 Dhruv Reddy boards at Phillips Exeter Academy as a junior from Los Angeles, California. Dhruv is interested in innovation and social entrepreneurship to help protect the Earth. He looks forward to studying nuclear abolition and working towards a future free of nuclear arms.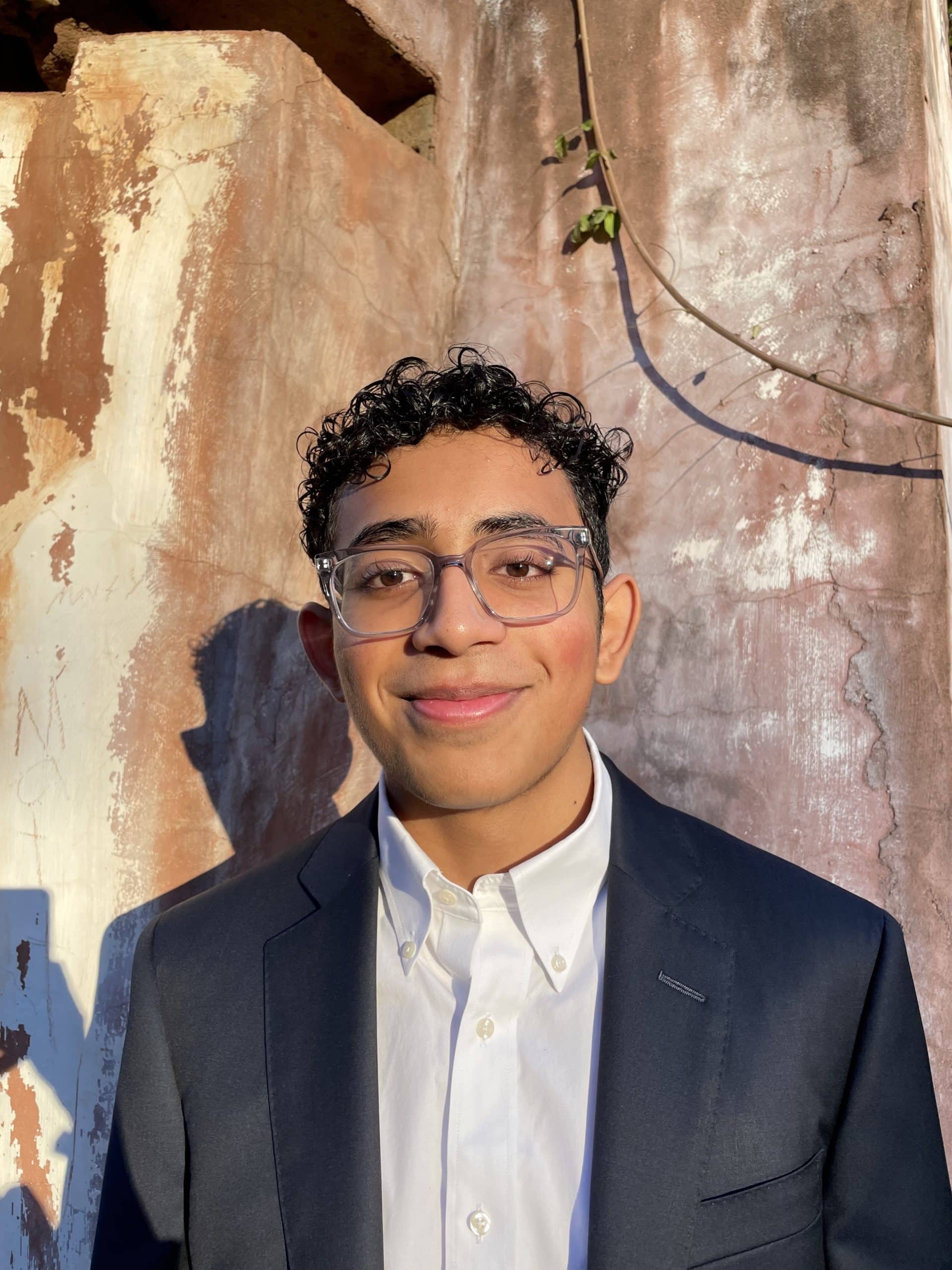 Christopher Serrao is a senior at Phillips Exeter Academy originally from Readington, New Jersey. He is interested in studying environmental science and public policy in college. Chris is passionate about nuclear disarmament specifically through the lens of the implications of nuclear war on Earth's climate.