GBPSR letter to Governor Baker
March 28, 2019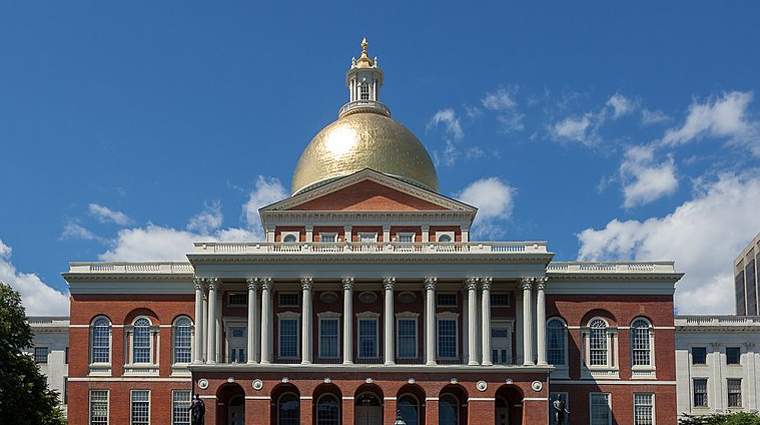 Greater Boston PSR sent this letter to Governor Charlie Baker on the proposed siting of compressor station in Weymouth, stating that the compressor station would pose an immediate threat to the health of the community.
Brita E. Lundberg, M.D., Chair of the Board, Greater Boston Physicians for Social Responsibility, testified before the Massachusetts Legislature in support of two bills related...
Brita Lundberg, MD | CommonWealth Beacon Our children aren't playing outside because it's 118 degrees Fahrenheit or there is fire at the door or they...
GBPSR's Philip Landrigan, MD; Sydney Engel; and Brita Lundberg, MD | CommonWealth Beacon This material has no relationship to actual turf or grass. It is...