Electrify Your Home or Building –
Information and Resources
Electricity is healthier than "natural" gas. Using electricity to cook and heat improves indoor and outdoor air quality, which means families and co-workers will breath cleaner air and be sick less often. It also improves safety; electricity is not subject to explosions like "natural" gas. Additionally, when you electrify your home, you are reducing your carbon footprint and helping to ensure a livable climate for the next generation. It's a win, win, win!
Why Choose Electric Appliances and Heating and Cooling Units?
Four reasons to choose electricity over "natural" gas or other fossil fuels:
It's healthier. When you eliminate "natural" gas, you have better indoor air quality for your family and co-workers, which means fewer respiratory illnesses and missed days of work and school.
It's safer. "Natural" gas explodes. In Massachusetts, over 30,000 people were displaced after "natural" gas exploded in 75 homes in Merrimack Valley in November, 2018.
It's better for the planet. "Natural" gas contains methane which is 86x more warming than carbon dioxide. By electrifying your home, you can play an active role in slowing climate change.
It can save you money. Switching from propane, oil, or electric resistance to an all-electric heat pump could save you hundreds of dollars a year on your heating bill.
"Why we need healthy electric homes" — a video created by our partners at PSR Colorado
Gas-free homes: a win for our climate, health, and safety - from Sierra Club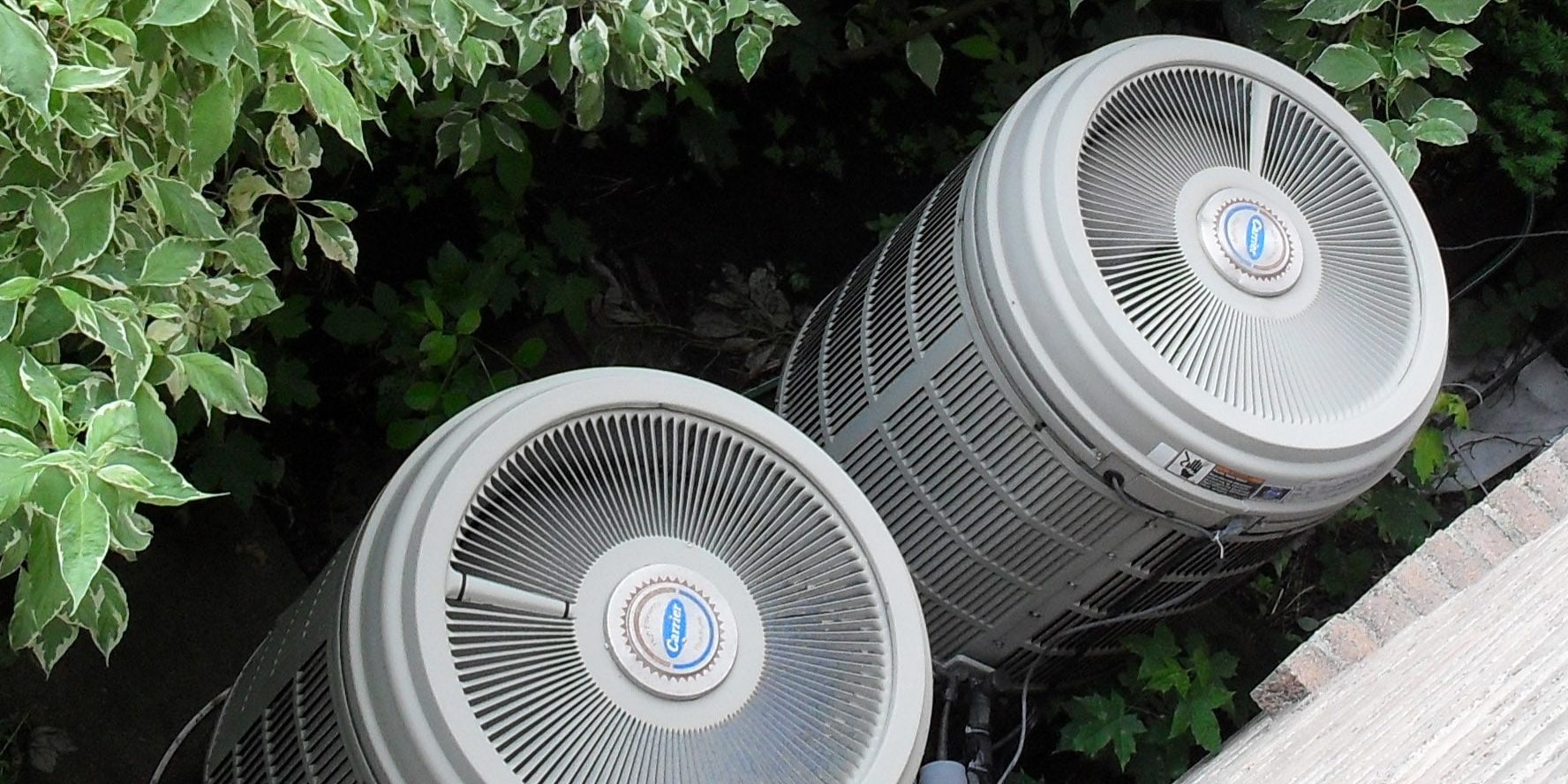 Latest Electrification News & Actions
CommonWealth – The gas industry and pro-gas organizations have been quick to blame renewable energy and clean technology as the leading cause of the Texas energy disaster. But the reality is that this crisis was caused by poor planning and an over-reliance on natural gas.